We are a group of people that you can count on.
People qualified and fortified by years of field work, who are "allergic" to business jargon. We prefer to focus on presence rather than accumulated merits.
Here we are. Each member of the team manages a specific ingredient of the recipe, the strategic flour, the creative aromas, the right digital temperature, the user-friendly chocolate chips, until your muffin is baked.
Mmmm… Can you smell it?
Our history
begins in 2016
We are promoting the comparison between a good communication product and a muffin; a sweet born from the precise combination of the best ingredients.
We started working remotely, but today we have three offices in Italy,  and we always remain faithful to ourselves: baking something new for you, professional, delicious, able to talk about you and your work with your own particular flavors.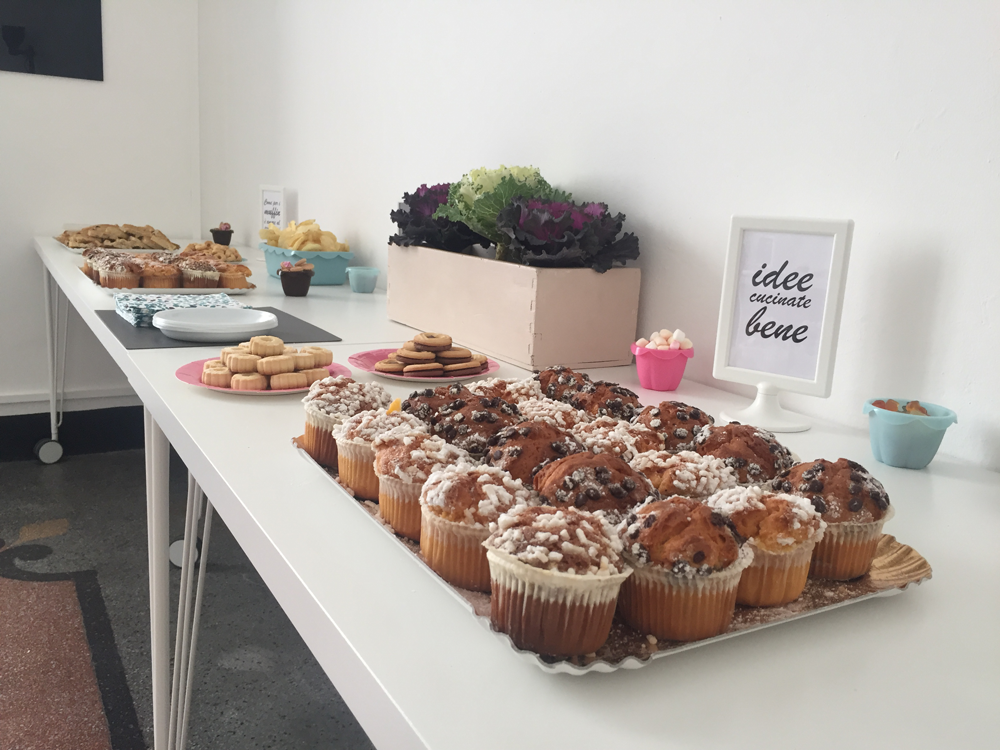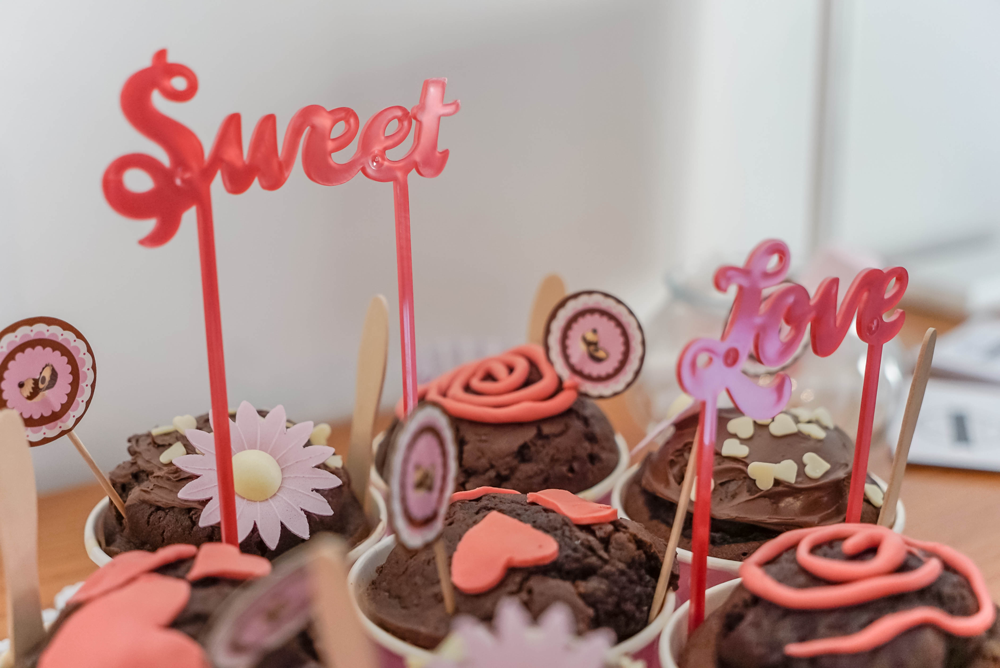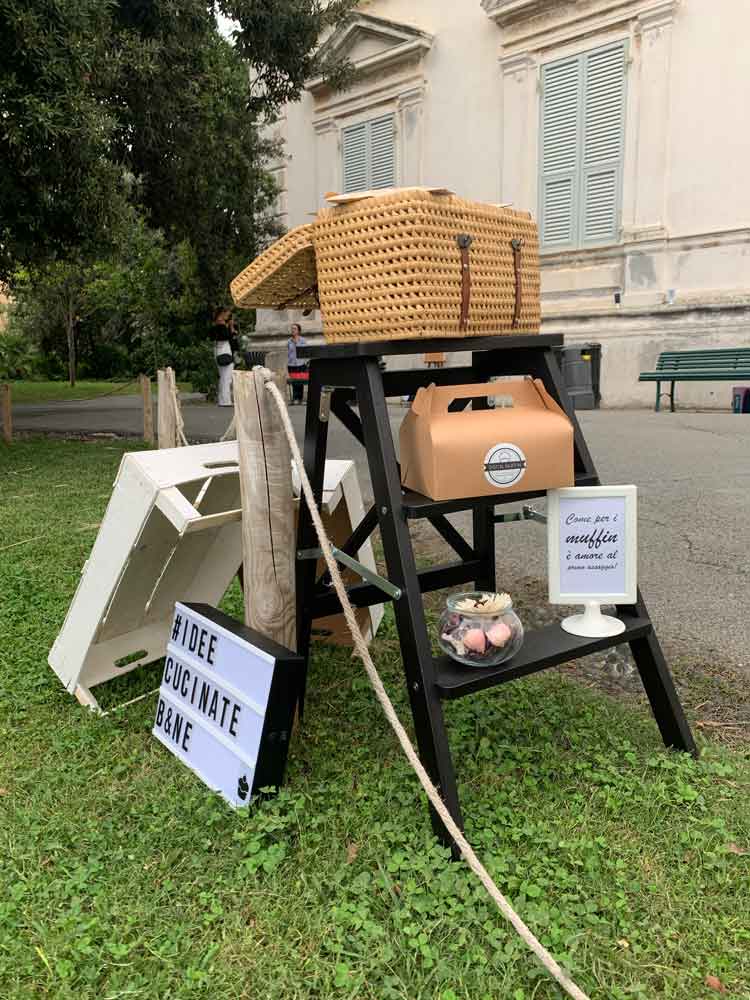 Here Are The Authors Of Our Digital Sweets
You Can Find Us Face-To-Face
In Bolzano, Genova And Brescia.
Schedule your meeting online or offline.